Bob Schluben | 913.963.8016 | bschluben@lenexa.com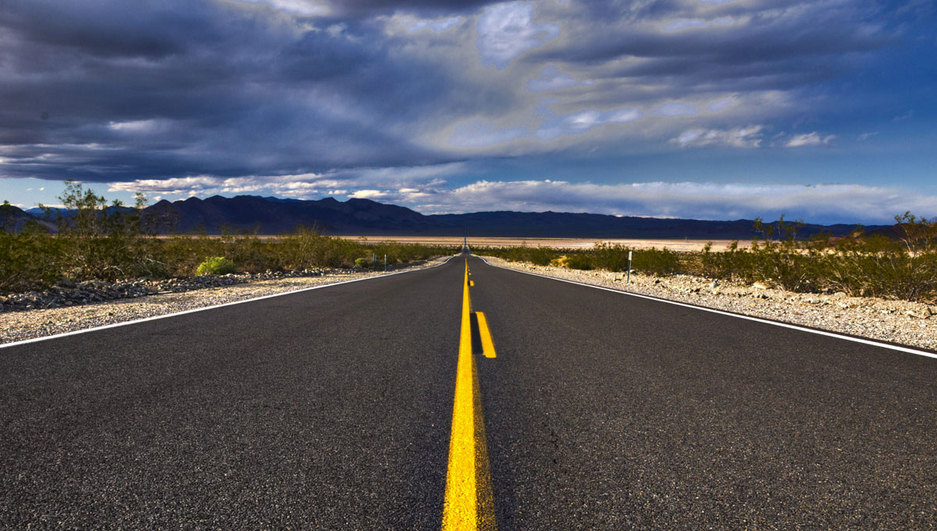 I am going to run 52 marathons in 2013. I have committed to running a marathon a week for an entire year to raise awareness and funds for two great organizations: Sunflower House and the Surviving Spouse and Family Endowment Fund (SAFE). Sunflower House protects children in our community from physical and sexual abuse through education, advocacy, forensic, and medical services. SAFE exists to support the families of Law Enforcement Officers, Firefighters, and Emergency Service Personnel in the Kansas City Metropolitan area who have perished while protecting our community and our citizens. In an effort to help ease the pain felt by these suffering families, SAFE provides emotional and financial support.

This website will provide a place to find information about Sunflower House and SAFE, the 52 marathons, how to donate, current sponsors, and about me.